This past weekend, some of the cast members from MTV's show Teen Wolf took over New Jersey for the third annual Howler Con. The convention has secured its well-deserved spot as one of the best Teen Wolf conventions in the world with three straight years of incredible guests and a weekend full of fun. This year, fans had the opportunity to meet and socialize with cast members Daniel Sharman, JR Bourne, Ian Bohen, Ryan Kelley, Arden Cho, Crystal Reed, and Holland Roden. In this year's charity auctions, the convention raised well over $12,000 for the Cystic Fibrosis Foundation.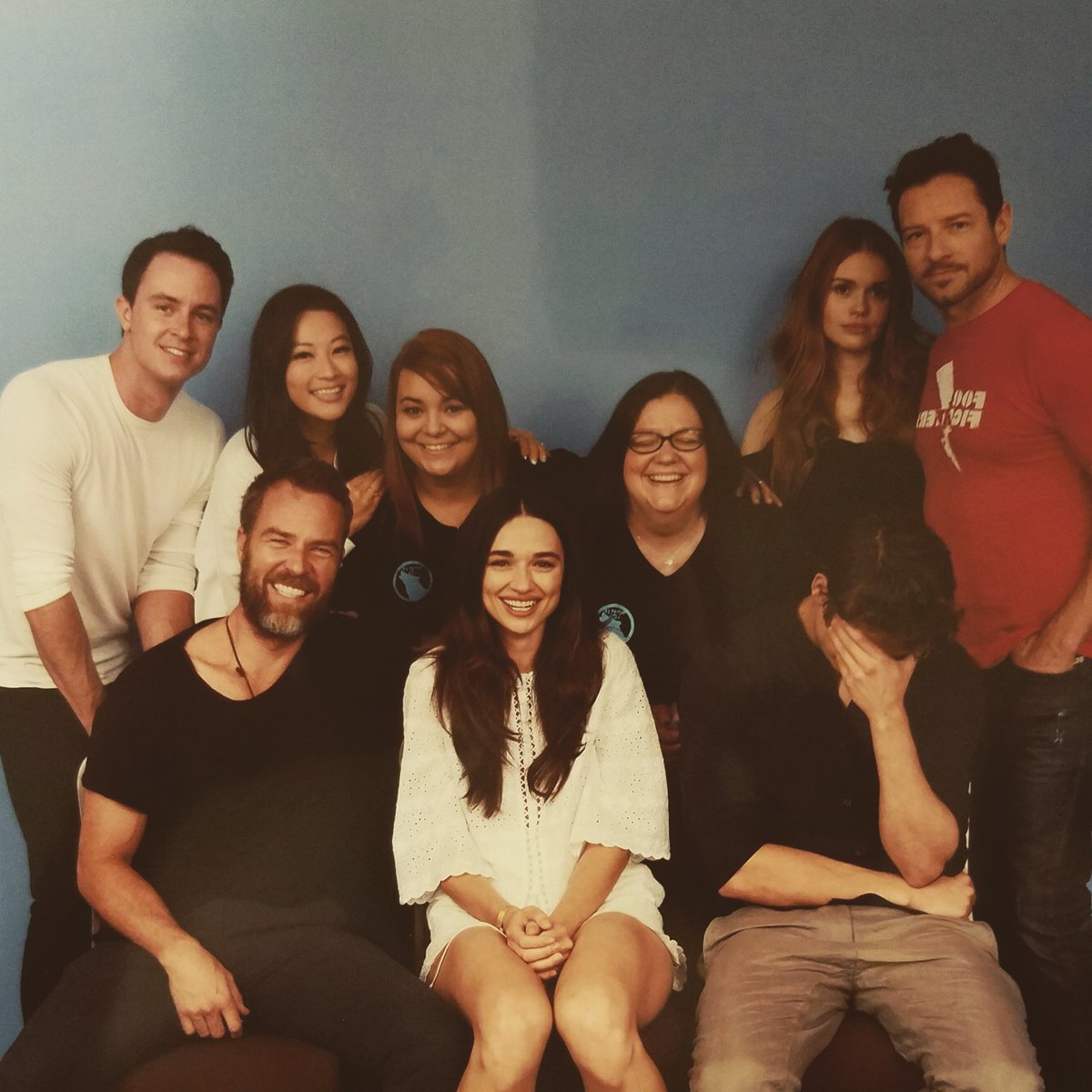 As if the excitement from this weekend weren't enough, co-owners Amy and Betsy concluded the convention by announcing that they will be holding another Howler Con next year! The fourth and final convention will take place from June 23rd – 25th 2017 in Elizabeth, New Jersey. They are switching hotel venues and doubling the number of attendees to accommodate the overwhelming demand for passes, which sold out in a little over a month this year.
You NEED to purchase a pass to enter the convention. You will NOT be admitted without a pass. I have a feeling that they are going to go all out for next year's line-up, so this is one that you definitely don't want to miss out on.
More information on guests and how to purchase passes will be coming soon, so make sure you are following their social media channels to see the updates first.
Twitter: https://twitter.com/howlercon
Instagram: https://instagram.com/howlercon/
Snapchat: howlercon
Website: http://howlercon.com/
You can also check out our Instagram for my coverage from this year's Howler Con!