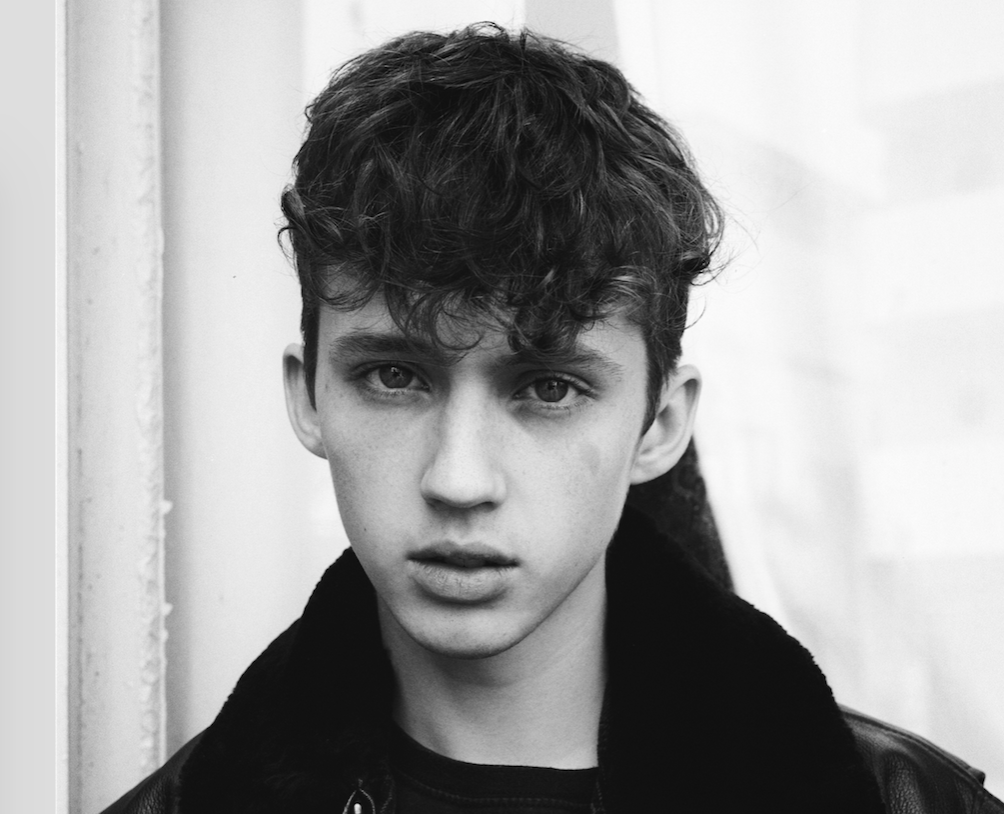 "Youth" is a song by Australian singer/songwriter Troye Sivan. The song is the third single from Troye's debut album Blue Neighbourhood and was released in November of 2015. However, "Youth" didn't begin appearing on American mainstream radio until January of 2016. Troye began as a YouTube/Internet sensation and continues to gain popularity within the music industry.
A lyric video for the song was released not long after the song premiered in November of 2015. Troye recently recorded a music video for "Youth," but there is no premiere date yet. Troye performed "Youth" on Ellen Degeneres's birthday episode of The Ellen Show as well as The Tonight Show with Jimmy Fallon. 
I can't remember a time where I wasn't in love with Troye Sivan, so when he announced that he was releasing Blue Neighbourhood I was so excited. I love every song on the album, but there is something about "Youth" that I really connect to. Troye says the song is about "joy in naivety and being lost," which is extremely appealing ot my twenty-year-old self. I am so ecstatic to see the world enjoying the fantastic and talented person that Troye Sivan is and so to hopefully spread the joy of knowing Troye and his work, here are my Top 4 covers of "Youth" by Troye Sivan, vote for your favorite below!
Cover #1
Artist: Jump to the Moon    @weareJTTM
Cover #2
Artist: Seda   @callmeseda 
Cover #3
Artist: Bella    @iamxBELLA
https://www.youtube.com/watch?v=PAvHBaWfGHU
Cover #4
Artist: Jonathon Robins   @_jonathon_
[polldaddy poll=9319642]
Voting ends Friday, March 4 at 10 pm/9c.