New Years Brings First 6 Minutes of Teen Wolf to MTV
MTV is moving away from its traditional New Years Eve special in Times Square to bring a holiday surprise to Teen Wolf fans. MTV will screen a marathon of Ridiculousness from December 31st to January 1st. At midnight as the New Year begins, the cold open from the premiere of the second half of the 5th season of Teen Wolf will air. This will give fans a 6-minute preview of what to expect from the new season.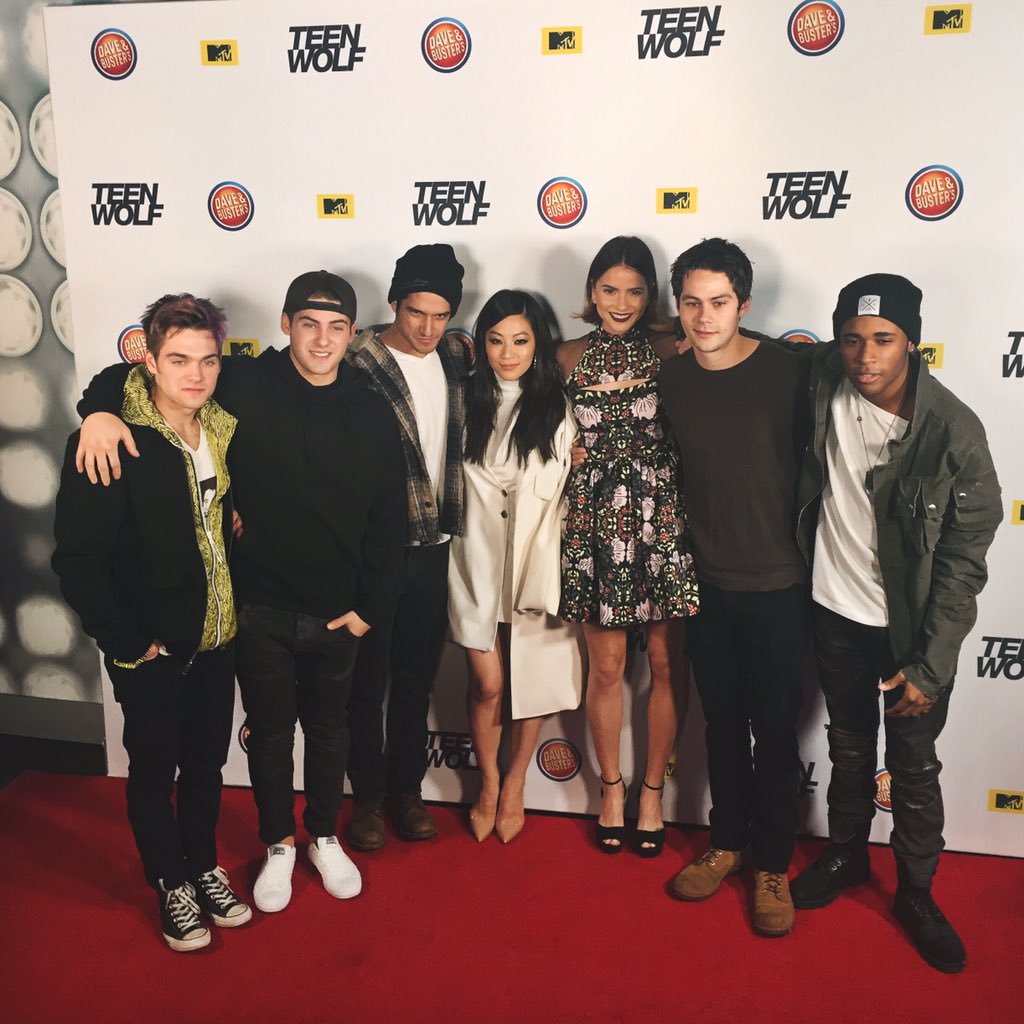 The full premiere of Teen Wolf Season 5B airs on Tuesday, January 5th at 9pm on MTV.