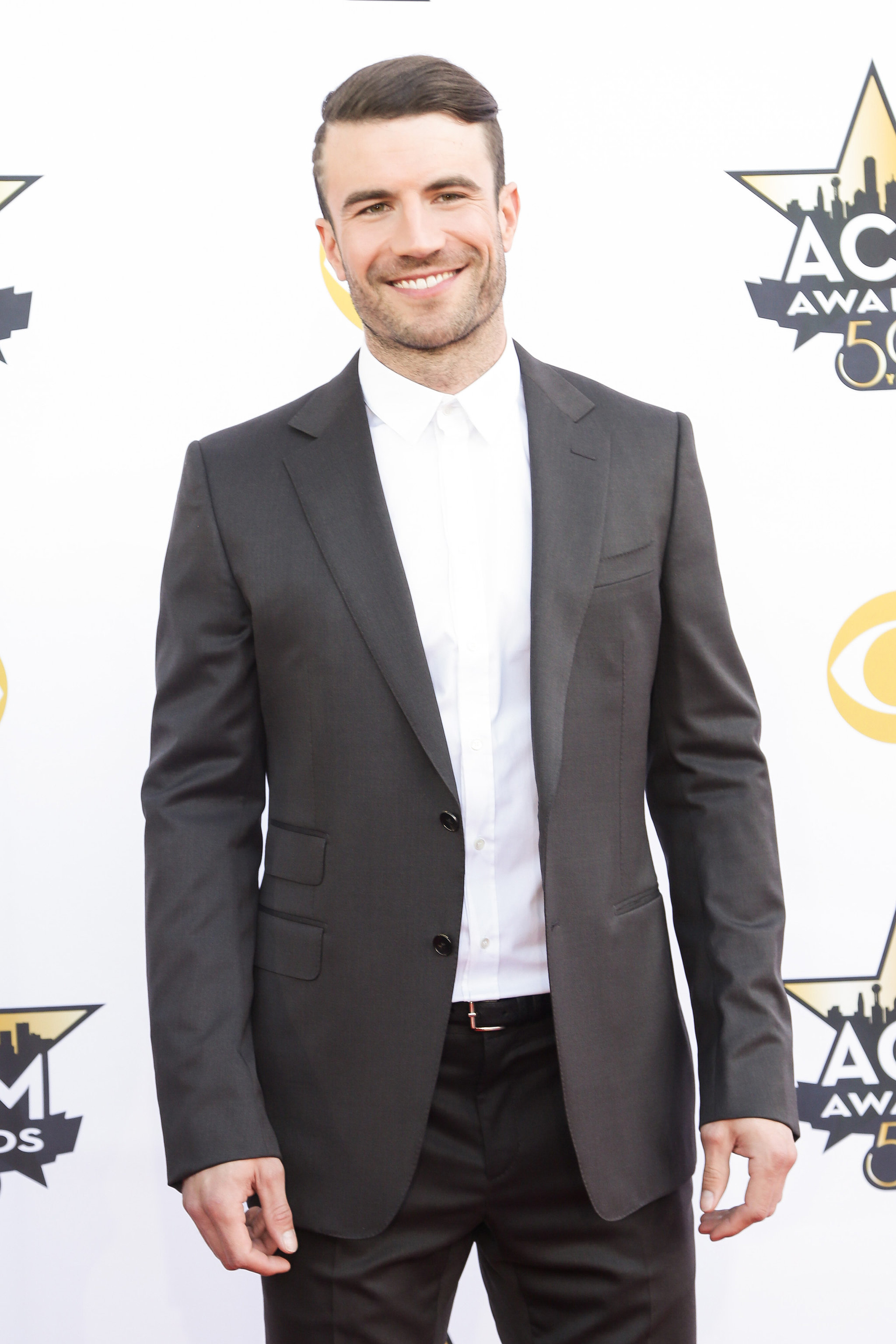 "House Party" was co-written and recorded by country music artist Sam Hunt. The song released on June 1, 2015 as the third single from Sam's debut studio album, Montevallo.
"House Party" received mixed to negative reviews from critics, but did well with the general audience. The song was certified platinum in August of 2015 and as of October 2015 has sold over 865,000 copies. It reached Number 1 on the Billboard Hot Country Songs, making it the third number one song from "Montevallo" on that chart.
Fun Fact: There are two music videos for "House Party." The first was released in August of 2014 and then another one was released in June of 2015. Both were co-directed by Steve Worster.
This song is my absolute summer jam that I refuse to let go even though fall is slowly creeping in. After seeing Sam Hunt live in concert last week on Luke Bryan's Farm Tour, I fell even more in love with it (and Sam Hunt, he's beautiful). So in honor of my overly attached feelings towards this song, here are my top 4 favorite covers of "House Party" by Sam Hunt, vote for your favorite below!
Cover #1
Artist: Outlander      @OutlanderBandUK
https://www.youtube.com/watch?v=ru5AvNgWRm0
Cover #2
Artist: Baylor Wilson      @BaylorWilson 
Cover #3
Artist: Home Free       @HomeFreeGuys
Cover #4
Artist: Joe Aielli     @joeaielli
[polldaddy poll=9129233]
Voting ends at 10/9c pm on Friday, October 23.